Cadillac CTS-V
Cadillac CTS-V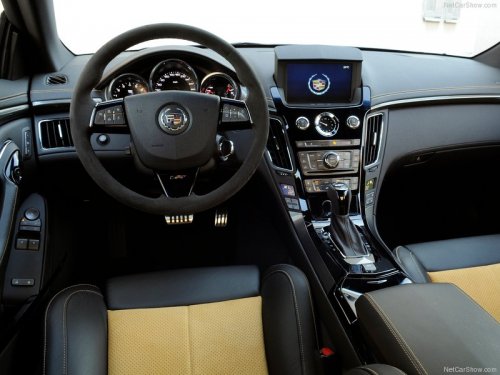 See also:
Cadillac Technician Roadside Service (U.S. Only)
Cadillac's exceptional Roadside Service is more than an auto club or towing service. It provides every Cadillac owner in the United States with the advantage of contacting a Cadillac advisor ...
Roadside Service (U.S. and Canada)
U.S.: 1-800-224-1400 Canada: 1-800-882-1112. Text Telephone (TTY) Users (U.S. Only): 1-888-889-2438. Service is available 24 hours a day, 365 days a year. Calling for Service When callin ...
Global Positioning System (GPS)
- Obstruction of the GPS can occur in a large city with tall buildings; in parking garages; around airports; in tunnels, underpasses, or parking garages; or in an area with very dense trees ...