Cadillac CTS Sport
Cadillac CTS Sport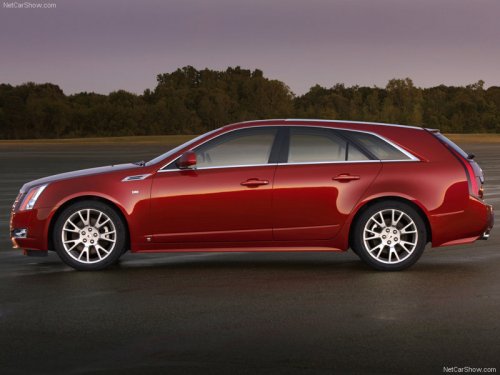 See also:
Dual Mode
This dual screen symbol displays when the screen is in dual mode. Dual mode displays the route on half of the screen and a maneuver or Interstate Exit list on the other half. The Interstate Exit ...
Brake System Messages
SERVICE BRAKE SYSTEM This message displays along with the brake system warning light if there is a problem with the brake system. See Brake System Warning Light . If this message appears, s ...
After Off-Road Driving
Remove any brush or debris that has collected on the underbody or chassis, or under the hood. These accumulations can be a fire hazard. After operation in mud or sand, have the brake linings cleane ...