Cadillac Escalade
Cadillac Escalade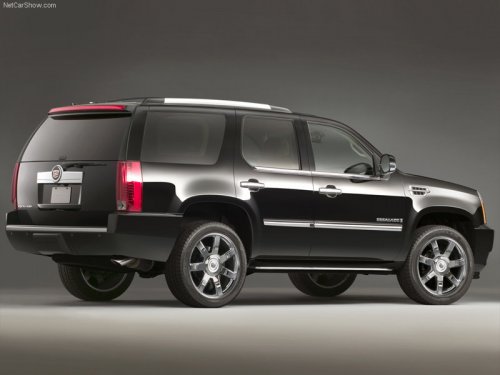 See also:
2013 Cadillac ATS Review
Topping out third gear I've got just enough time to think about grabbing fourth when the first braking marker is past my front tire and I'm pushing hard on the four piston Brembos. The lightest ca ...
Hoses
Hoses transport fluids and should be regularly inspected to ensure that there are no cracks or leaks. With a multi–point inspection, your dealer can inspect the hoses and advise if replacemen ...
What to Use
When windshield washer fluid needs to be added, be sure to read the manufacturer's instructions before use. Use a fluid that has sufficient protection against freezing in an area where the tem ...