Cadillac Escalade
Cadillac Escalade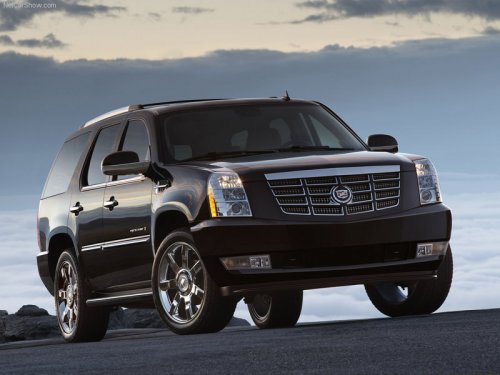 See also:
Control of a Vehicle
Braking, steering, and accelerating are important factors in helping to control a vehicle while driving. ...
Using ABS
Do not pump the brakes. Just hold the brake pedal down firmly and let ABS work. You might hear the ABS pump or motor operating and feel the brake pedal pulsate, but this is normal. ...
Rear Seat Audio (RSA) System
Vehicles with this feature allow the rear seat passengers to listen to and control any of the music sources: radio, CDs, DVDs, or other auxiliary sources. RSA can only control music sources that the ...