Cadillac Escalade
Cadillac Escalade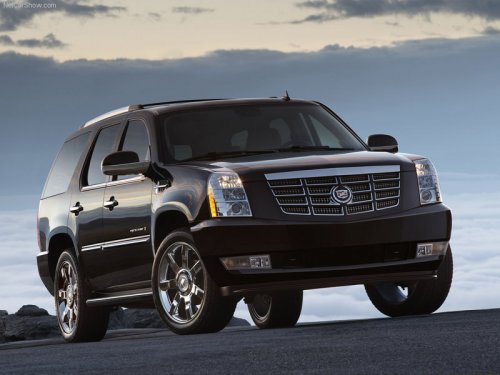 See also:
Parking over Things That Burn
WARNING! Things that can burn could touch hot exhaust parts under the vehicle and ignite. Do not park over papers, leaves, dry grass, or other things that can burn. ...
Torque Lock
Torque lock is when the weight of the vehicle puts too much force on the parking pawl in the transmission. This happens when parking on a hill and shifting the transmission into P (Park) is not done ...