Cupholders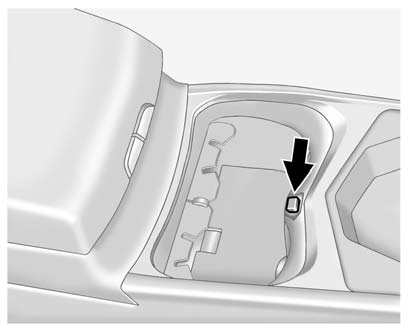 This vehicle has a cupholder equipped with a divider that can be adjusted to accommodate large containers or small containers.
For large containers, push the button to move aside the divider and make the cupholder deeper.
For small containers, push down on the top edge of the divider to lock it back in place and make the cupholder shorter.