Cadillac XLR
Cadillac XLR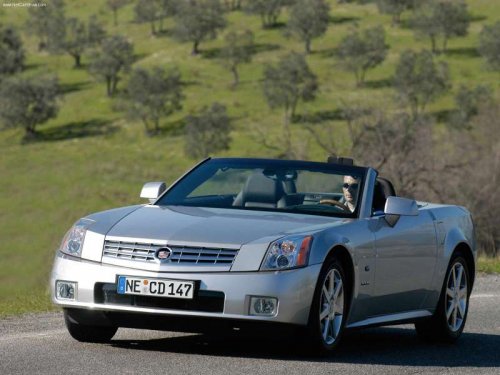 See also:
If a Tire Goes Flat
It is unusual for a tire to blow out while driving, especially if the tires are maintained properly. See Tires . If air goes out of a tire, it is much more likely to leak out slowly. But if ...
Wiper Blades
Wiper blades need to be cleaned and kept in good condition to provide a clear view. - Signs of wear include streaking, skipping across the windshield, and worn or split rubber. - Trained dea ...
Tire Terminology and Definitions
Air Pressure: The amount of air inside the tire pressing outward on each square inch of the tire. Air pressure is expressed in kPa (kilopascal) or psi (pounds per square inch). Accessory Weight: ...