Cadillac XLR
Cadillac XLR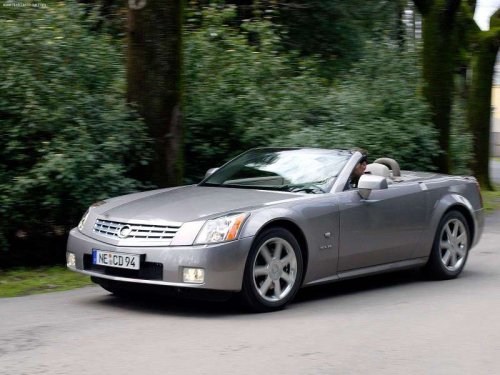 See also:
Adding Equipment to the Airbag-Equipped Vehicle
Q: Is there anything I might add to or change about the vehicle that could keep the airbags from working properly? A: Yes. If you add things that change the vehicle's frame, bumper system, ...
2011 Cadillac CTS Review
Since its 2008 redesign, the Cadillac CTS has been a car you could point to as evidence that GM can build world-class cars. It's classy, through and through, and proves that when the automaker put ...
CTS Coupe in the Market
In terms of arresting exterior design and luxurious cabin furnishings, the CTS coupe has it made. Many coupe buyers, though, want more than a car that just looks great: They want something that go ...