Cadillac SRX
Cadillac SRX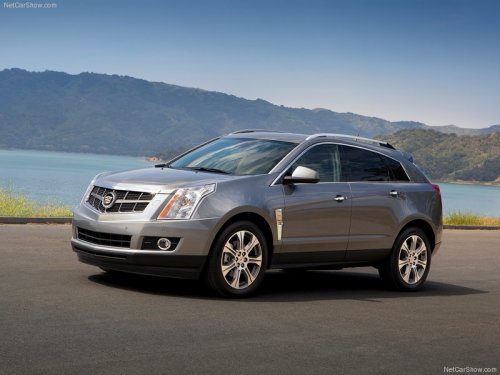 See also:
Customer Assistance for Text Telephone (TTY) Users (U.S. and Canada)
To assist customers who are deaf, hard of hearing, or speech-impaired and who use Text Telephones (TTYs), Cadillac has TTY equipment available at its Customer Assistance Center. Any TTY user ...
Driving for Better Fuel Economy
Driving habits can affect fuel mileage. Here are some driving tips to get the best fuel economy possible. - Avoid fast starts and accelerate smoothly. - Brake gradually and avoid abrupt stops. - ...