Cadillac ATS
Cadillac ATS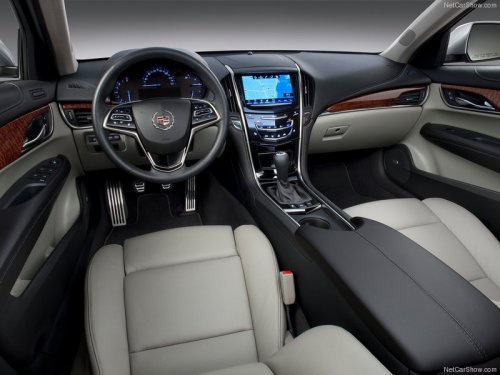 See also:
Driving on Snow or Ice
Drive carefully when there is snow or ice between the tires and the road, creating less traction or grip. Wet ice can occur at about 0°C (32°F) when freezing rain begins to fall, resulting in ...
Customer Assistance for Text Telephone (TTY) Users (U.S. and Canada)
To assist customers who are deaf, hard of hearing, or speech-impaired and who use Text Telephones (TTYs), Cadillac has TTY equipment available at its Customer Assistance Center. Any TTY user can c ...
Storage Compartments
The glove box is air conditioned and can be used to store items at a lower temperature. Move the slide control to open or close the opening to adjust the air flow. See Glove Box for more information ...