Cadillac ATS
Cadillac ATS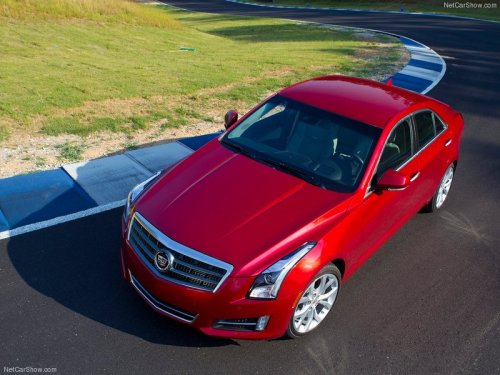 See also:
When the Light Is On Steady
This indicates that one or more of the tires are significantly underinflated. A Driver Information Center (DIC) tire pressure message may also display. See Tire Messages. Stop as soon as po ...
Ignition Positions (Keyless Access)
The ignition control knob can be turned to four different positions. To shift out of P (Park), the ignition must be in ON/RUN or ACC/ACCESSORY and the regular brake pedal must be applied. ...
What to Do with Used Oil
Used engine oil contains certain elements that can be unhealthy for your skin and could even cause cancer. Do not let used oil stay on your skin for very long. Clean your skin and nails with soap ...