Windows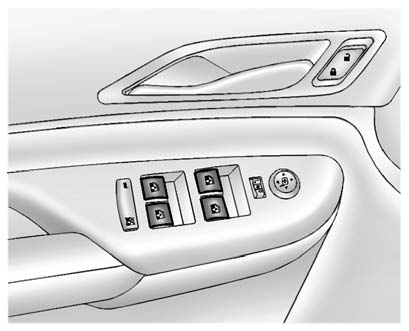 Pushing or pulling the switch part of the way will open or close the window as long as the switch is operated.
Fully push the front of the switch down and release it to express—down the window.
Fully pull the switch up and release it to express—up the window.
Remote Window Operation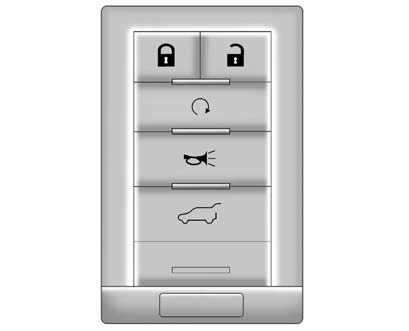 The vehicle may have remote operating windows that will open all the windows from outside the vehicle by pressing and holding

on the Remote Keyless" width=18 height=20 id="_x0000_i1071" src="images/books/1183/1/index.41.gif" border=0>on the Remote Keyless Entry (RKE) transmitter.
See also:
Technology reinforces multidimensional design philosophy
Cadillac XTS' hardware and spatial dimensions are the foundational layers that support a new level of surface detail. Multidimensional exterior and interior elements, including the grille, headlam ...
Vehicle Security
This vehicle has theft-deterrent features; however, they do not make it impossible to steal. ...
Full-Size Spare Tire
If this vehicle came with a full-size spare tire, it was fully inflated when new, however, it can lose air over time. Check the inflation pressure regularly. See Tire Pressure and Vehi ...