Windows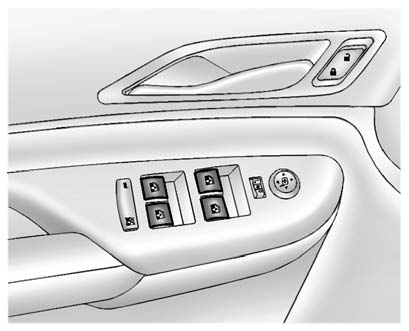 Pushing or pulling the switch part of the way will open or close the window as long as the switch is operated.
Fully push the front of the switch down and release it to express—down the window.
Fully pull the switch up and release it to express—up the window.
Remote Window Operation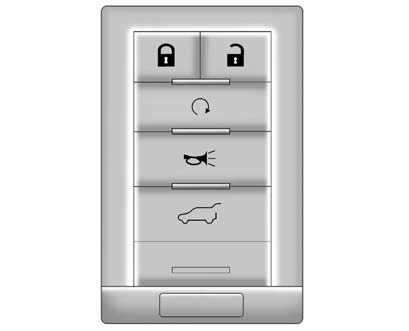 The vehicle may have remote operating windows that will open all the windows from outside the vehicle by pressing and holding

on the Remote Keyless" width=18 height=20 id="_x0000_i1071" src="images/books/1183/1/index.41.gif" border=0>on the Remote Keyless Entry (RKE) transmitter.
See also:
Steering
Hydraulic Power Steering Your vehicle has hydraulic power steering. It may require maintenance. See Power Steering Fluid. If power steering assist is lost due to a system malfunction, the ve ...
Global Positioning System (GPS)
- Obstruction of the GPS can occur in a large city with tall buildings; in parking garages; around airports; in tunnels, underpasses, or parking garages; or in an area with very dense trees ...
File System and Naming
The song name contained in the ID3 tag displays. If the song name is not in the ID3 tag, the radio displays the file name without the extension. Track names longer than 32 characters are shor ...