Cadillac CTS Sport
Cadillac CTS Sport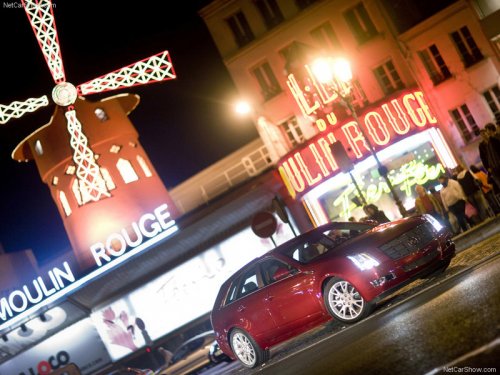 See also:
Service Manuals
Service Manuals have the diagnosis and repair information on the engines, transmission, axle, suspension, brakes, electrical, steering, body, etc. ...
Tire Pressure for High-Speed Operation
WARNING Driving at high speeds, 160 km/h (100 mph) or higher, puts an additional strain on tires. Sustained high-speed driving causes excessive heat buildup and can cause sudden tire failure. Yo ...
Customer Assistance for Text Telephone (TTY) Users (U.S. and Canada)
To assist customers who are deaf, hard of hearing, or speech-impaired and who use Text Telephones (TTYs), Cadillac has TTY equipment available at its Customer Assistance Center. Any TTY user ...