Cadillac STS
Cadillac STS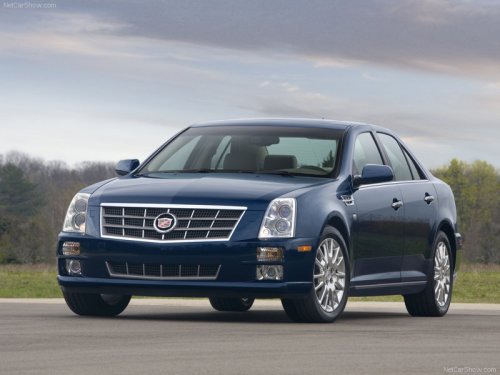 See also:
Cadillac CTS-V Review
In an effort to take advantage of its recent return to popularity, Cadillac decided to build high-performance versions of several of its cars. Collectively called the V-Series, they are meant to be ...
Brake Fluid
The brake master cylinder reservoir is filled with DOT 3 brake fluid as indicated on the reservoir cap. See Engine Compartment Overview for the location of the reservoir. There are only two ...
Lateral Acceleration (CTS-V Only)
Lateral Acceleration measures the force of a turn or corner. For example, when turning right, it forces to the left. This gauge displays the "g" force from 0.0 g to 2.0 g. ...