Operation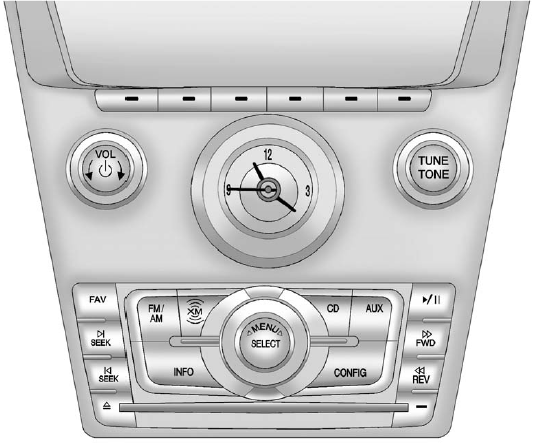 Full View of Radio with CD Shown, Radio with Six-Disc CD Similar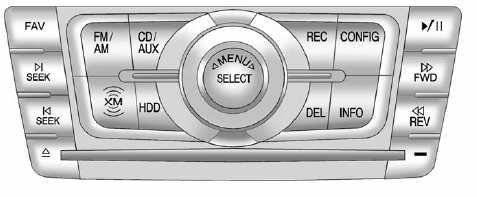 Partial View of Radio with DVD Audio, Hard Drive Device (HDD), and USB
The vehicle may have one of these radios as its audio system.
If the vehicle does not have one of these radio systems, it may have a navigation radio system. See the navigation manual for more information on the navigation audio system.
See also:
Driving on Snow or Ice
Drive carefully when there is snow or ice between the tires and the road, creating less traction or grip. Wet ice can occur at about 0°C (32°F) when freezing rain begins to fall, resulting in ...
Braking
Braking action involves perception time and reaction time. Deciding to push the brake pedal is perception time. Actually doing it is reaction time. Average driver reaction time is about three-quar ...
3-D Lane Guidance
Some major metropolitan areas may include a 3-D lane guidance feature for highway exits and junctions. This feature gives you an enhanced representation of the exits and junctions on the route. ...