Cadillac CTS-V
Cadillac CTS-V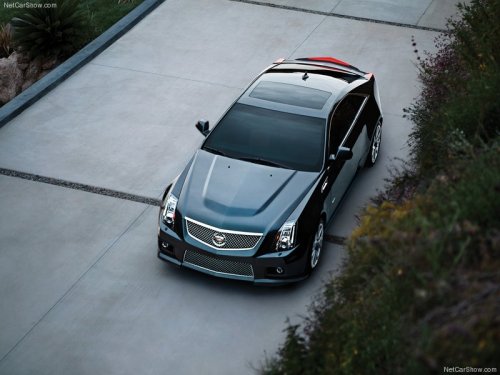 See also:
Active Head Restraints
The vehicle has an active head restraint system in the front seating positions. These automatically tilt forward to reduce the risk of neck injury if the vehicle is hit from behind. ...
Comfort and convenience
One of the XLR's foremost convenience features is Keyless Access. Keyless Access makes XLR a truly "keyless" car. A driver can simply keep the fob in a pocket or purse to operate the doo ...
Tire Pressure for High-Speed Operation
WARNING Driving at high speeds, 160 km/h (100 mph) or higher, puts an additional strain on tires. Sustained high-speed driving causes excessive heat buildup and can cause sudden tire failure. Yo ...