Cadillac CTS Sport
Cadillac CTS Sport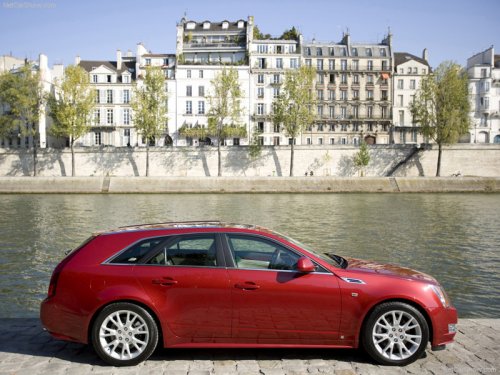 See also:
Map Scales
+ / − (Zoom In/Zoom Out): Press the zoom in or out screen buttons or the scale on the bar to change the level of map detail. The scale appears on the screen once the zoom in or zoom out scre ...
When the System Does Not Seem to Work Properly
Occasional missed alerts can occur under normal circumstances and will increase in wet conditions. The system does not need to be serviced due to an occasional missed alert. The number of mis ...
Headlamp Aiming
The vehicle has a visual optical headlamp aiming system. The aim has been preset at the factory and should need no further adjustment. However, if the vehicle is damaged in a crash, the headl ...