Cadillac XLR
Cadillac XLR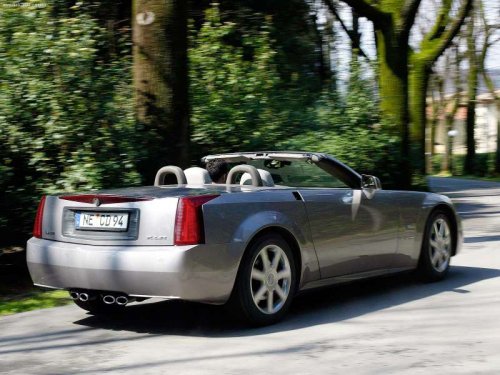 See also:
Customer Assistance for Text Telephone (TTY) Users (U.S. and Canada)
To assist customers who are deaf, hard of hearing, or speech-impaired and who use Text Telephones (TTYs), Cadillac has TTY equipment available at its Customer Assistance Center. Any TTY user ...
Adaptive Forward Lighting (AFL)
For vehicles with uplevel headlamps, the Adaptive Forward Lighting System (AFL) adjusts the headlamps to provide greater road illumination in various driving conditions. To enable AFL, set the ex ...
Vehicle Identification Number (VIN)
Vehicle Identification Number (VIN) This legal identifier is in the front corner of the instrument panel, on the left side of the vehicle. It can be seen through the windshield from outside ...