Cadillac XLR
Cadillac XLR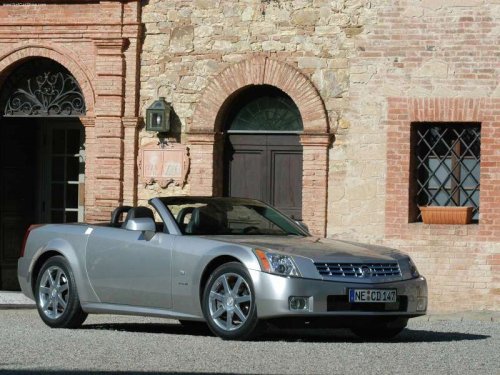 See also:
What to Do with Used Oil
Used engine oil contains certain elements that can be unhealthy for your skin and could even cause cancer. Do not let used oil stay on your skin for very long. Clean your skin and nails with soap ...
Meet the Wedge
The CTS sedan's exterior is angular, but the new CTS coupe takes the design theme to a new level. There are creases everywhere, and while most meet and intersect to create a unique-looking coupe t ...
Recommended Fuel
If the vehicle has a V6 engine, use regular unleaded gasoline with a posted octane rating of 87 or higher. If the octane rating is less than 87, an audible knocking noise, commonly referred ...