Cadillac CTS-V
Cadillac CTS-V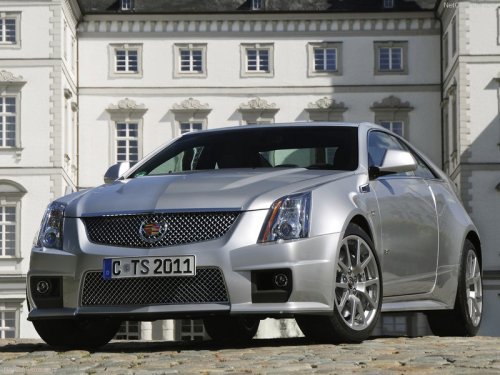 See also:
Under the Hood
The Escalade ESV uses the same engine as does the regular Escalade: a 6.2-liter V-8 with 403 horsepower and 417 pounds-feet of torque. It works through a six-speed automatic transmission. Towing ...
TIRE LEARNING ACTIVE
This message displays when the Tire Pressure Monitor System (TPMS) is re-learning the tire positions on the vehicle. The tire positions must be re-learned after rotating the tires or after ...
Up-Shift Light
Vehicles with a manual transmission have an up–shift light on the instrument panel. This light shows when to shift to the next higher gear for the best fuel economy. When this light comes o ...