Cadillac CTS-V
Cadillac CTS-V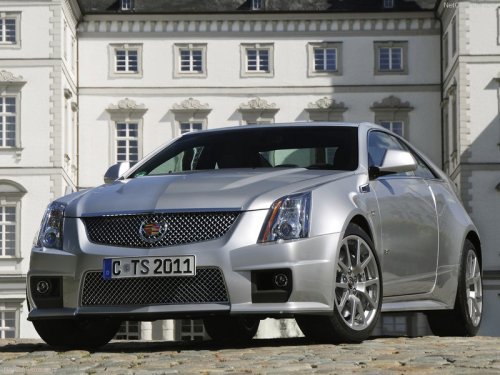 See also:
Entry/Exit Recall
If the vehicle has this feature, it allows you to select your preferred automatic recall of stored memory and exit positions. See Memory Seats for more information. Press the customization ...
Odometer
The odometer shows how far the vehicle has been driven, in either kilometers or miles. This vehicle has a tamper-resistant odometer. If the vehicle needs a new odometer installed, the new one is ...
Low Fuel Warning
When the fuel in the vehicle becomes low, a pop-up displays "Fuel is low. Search for nearby Gas station?" 1. Press OK to show a list of nearby gas stations. 2. Press GO next to the desired gas s ...