Cadillac DTS
Cadillac DTS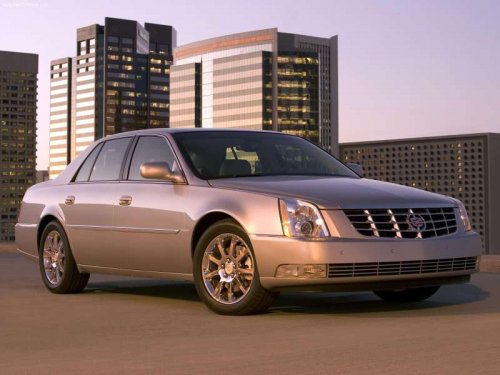 See also:
2012 Cadillac CTS Review
The 2012 Cadillac CTS sedan offers shoppers an attractive blend of design, luxury and performance. Now in its fifth model year, the CTS is the luxury sedan that began Cadillac's design-led trans ...
Tire Pressure
Tires need the correct amount of air pressure to operate effectively. Notice: Neither tire underinflation nor overinflation is good. Underinflated tires, or tires that do not have enough air, can ...
Radio
Press CONFIG to enter the configure menu options, then press CONFIG again, repeatedly until Radio is selected or press the Radio screen button to make changes for radio information displayed, pres ...