Windows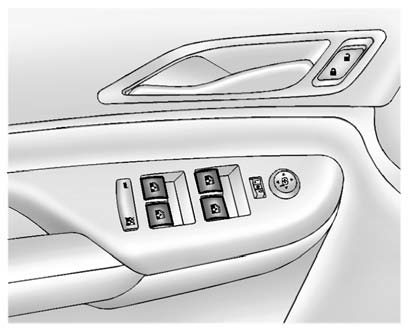 Pushing or pulling the switch part of the way will open or close the window as long as the switch is operated.
Fully push the front of the switch down and release it to express—down the window.
Fully pull the switch up and release it to express—up the window.
Remote Window Operation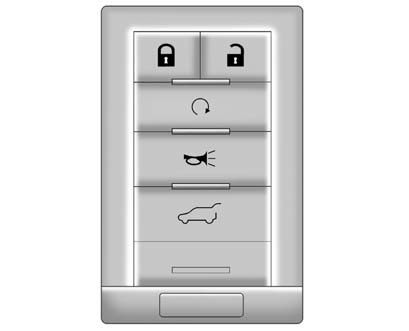 The vehicle may have remote operating windows that will open all the windows from outside the vehicle by pressing and holding

on the Remote Keyless" width=18 height=20 id="_x0000_i1071" src="images/books/1183/1/index.41.gif" border=0>on the Remote Keyless Entry (RKE) transmitter.
See also:
Interior Mirrors
Automatic Dimming Rearview Mirror The vehicle has an automatic dimming inside rearview mirror. Automatic dimming reduces the glare of headlamps from behind you. If the vehicle has a rear vi ...
Brakes
This vehicle has disc brakes. Disc brake pads have built-in wear indicators that make a high-pitched warning sound when the brake pads are worn and new pads are needed. The sound can come and go o ...
Halogen Bulbs
WARNING! Halogen bulbs have pressurized gas inside and can burst if you drop or scratch the bulb. You or others could be injured. Be sure to read and follow the instructions on the bulb pac ...