Cadillac STS
Cadillac STS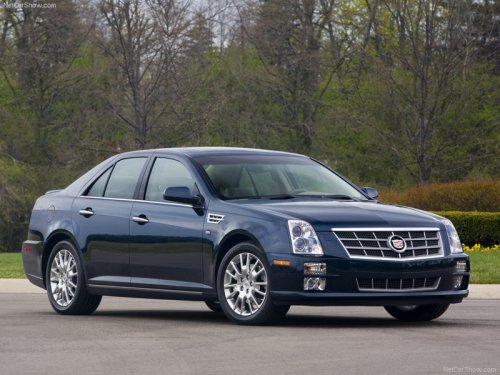 See also:
Interior Mirrors
Automatic Dimming Rearview Mirror The vehicle has an automatic dimming inside rearview mirror. Automatic dimming reduces the glare of headlamps from behind you. If the vehicle has a rear vi ...
Customer Assistance for Text Telephone (TTY) Users (U.S. and Canada)
To assist customers who are deaf, hard of hearing, or speech-impaired and who use Text Telephones (TTYs), Cadillac has TTY equipment available at its Customer Assistance Center. Any TTY user can c ...
Roadside Service (U.S. and Canada)
U.S.: 1-800-224-1400 Canada: 1-800-882-1112. Text Telephone (TTY) Users (U.S. Only): 1-888-889-2438. Service is available 24 hours a day, 365 days a year. ...